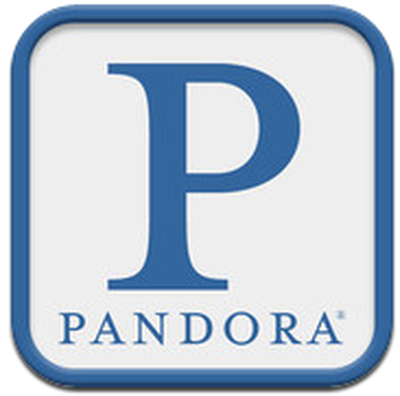 Pandora Radio app for iOS to make music listening a more user friendly experience on iPhone, iPod touch and iPad with the ability to auto-mute, better buffering and more.
Now when a user mute his or her device, the app will automatically pause the song being playing so that users don't miss any of their music. The app also has improved buffering, which will help deliver stutter-free music playback in areas with poor reception or Internet connectivity, according to Pandora. Other improvements include better linking and general bug fixes:
What's New in Version 4.4

- Stuck with a flaky connection? We've improved playback buffering to keep your favorite music stutter-free.
- Never miss another great song: if you mute your phone, we'll pause your music for you.
- More links to more of what you love: all the URLs that work on Pandora.com now work just as well on your phone.
- Bug fixes and improvements to keep your music playing as it should.
Pandora Radio is a universal app available for free in the App Store. [Direct Link]