Apple Highlights iOS 7 Features for Business and Education Users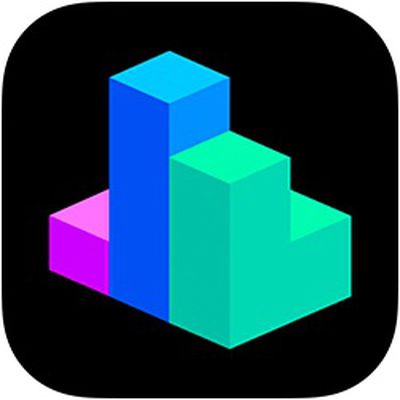 As noted by The Verge, Apple has launched a new page on its website highlighting some of the features in iOS 7 targeted at business users.
iOS 7 provides enhanced security, powerful new ways to configure and deploy devices at scale, and features to help businesses purchase, distribute, and manage apps with ease. Features including per app VPN, enterprise single sign on, App Store license management, and new mobile device management (MDM) configuration options are just some of the new capabilities in iOS 7 that provide more for organizations of all sizes.
Among the features highlighted by Apple:
- Manage which apps and accounts can be used to open documents
- Configure individual apps to automatically connect to VPN when opened
- More flexible management of App Store licenses for companies
- New configuration options and streamlined enrollment for mobile device management (MDM)
- Single sign on for authenticating corporate credentials across apps
- Passcode protection of data in third-party apps
- Mail improvements
- Server caching of software purchases and downloads for more efficient distribution
Apple regularly address enterprise adoption of the iPhone and iPad during its quarterly earnings conference calls, noting during its most recent call that according to one study iOS devices are currently accounting for 77% of enterprise device activations. Nearly all of the Fortune 500 companies have piloted or deployed iPhone and iPad with new authorization from the U.S. Department of Defense to use iOS devices on secure military networks, boosting the status of iOS as a secure platform.
Apple has posted a similar page highlighting iOS 7 features for education users. Many of the same features as those highlighted for business are included on that page, with AirDrop, Apple TV enhancements, and iTunes U and iCloud backup for students of all ages unique to the education page.