Back in 2008, Mirror Worlds LLC accused Apple of patent infringement for its Cover Flow, Spotlight, and Time Machine technologies. While the initial jury ruled against Apple and levied a fine of $625.5 million, a later appeal in federal court saw the ruling reversed.
Following further appeal by Mirror Worlds, the dispute made it to the Supreme Court, which today left the federal judgement in place after refusing to hear the case, reports Bloomberg.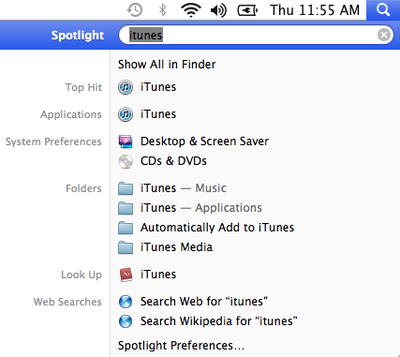 Apple Inc. (AAPL)'s victory in a patent-infringement case was left intact as the U.S. Supreme Court rebuffed a Texas company's effort to revive a $208.5 million verdict against the computer maker.

The high court declined to hear a case in which closely held Mirror Worlds LLC said an appeals court erred in ruling that Apple didn't infringe a software patent for a way to index and file documents. Mirror Worlds was co-founded by Yale University computer-science Professor David Gelernter.
With the Supreme Court declining to hear the case, Apple's victory against Mirror Worlds will stand and the company will not be required to pay the $625 million fine.