Apple Wins Reversal of $625 Million Patent Judgement Over Cover Flow, Spotlight and Time Machine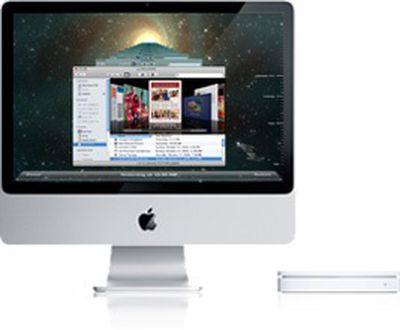 Bloomberg reports
that Apple has won a court ruling that throws out a $625.5 million patent-infringement verdict
issued
in October over Cover Flow, Spotlight, and Time Machine technologies.
A federal judge in Tyler, Texas, today said Apple didnt infringe a patent owned by Mirror Worlds LLC and closed the case in Apples favor. The court also said the damage award was too high. The judge did uphold the validity of the three Mirror Worlds patents.
The jury had originally said that Apple was infringing on three patents and awarded damages of $208.5 million for each patent. Judge Davis agreed with Apple's argument and closed the case in Apple's favor.