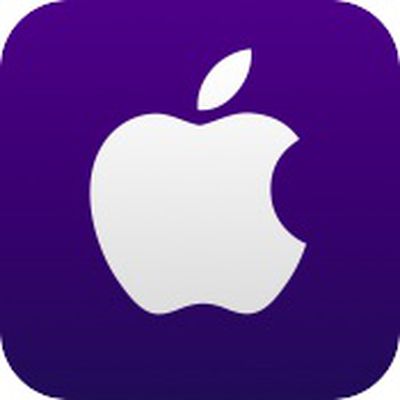 Apple has updated its WWDC app with a number of bug fixes, including a fix for an error that caused videos to stop playing over AirPlay after an interruption and a fix for a disappearing events navigation bar. Here's the full changelog:
Thanks for all the great feedback. This release includes numerous bug fixes:

- Videos now continue to play over AirPlay when the device locks or after interruptions, e.g., a phone call
- When playing videos, the audio ringer switch no longer mutes audio
- Favorites in Events go all the way to 11 PM
- Duplicate section headers in the videos list no longer appear
- The navigation bar in Events no longer disappears
- Blurry text in session details has been corrected
- Version information has been added to augment future bug reports or feedback

To get the most out of the WWDC app, make sure you sign in with your Registered Apple Developer account. If you're not a Registered Apple Developer, you can still use the app — just tap Cancel when you're prompted to sign in.
Apple's annual Worldwide Developers Conference is set to begin next week. The company is expected to unveil several new products at the event, including iOS 7, OS X 10.9, new MacBooks, and its rumored streaming music service.
WWDC is a universal app that can be downloaded from the App Store. [Direct Link]