Apple and THX will attempt to solve their speaker patent dispute out of court, reports Bloomberg, after lawyers for the two companies filed a request with the San Francisco federal court to ask for a postponement of a case-management conference scheduled to take place on June 14.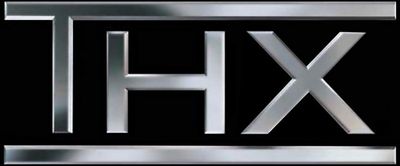 THX, the sound engineering company that was founded by George Lucas, originally sued Apple in March over patented speaker technology that is used in the iMac, iPhone, and iPad product lines. The patent, titled "Narrow profile speaker configurations and systems," pertains to technology most recently used in the new iMac, which features long channels that allow audio to be projected from the bottom edge of the machine.
THX holds a 2008 patent for a speaker unit that can boost sound output and attach to computers or flat-screen televisions, according to a complaint filed in March. Apple products that incorporate the speaker units infringe the patent, causing "monetary damage and irreparable harm," according to San Rafael, California-based THX.
In the lawsuit, THX asks for a court order to halt the alleged infringement along with a reasonable royalty or damages to compensate for lost profit. The two companies have asked for the case management conference to be postponed until July 26.