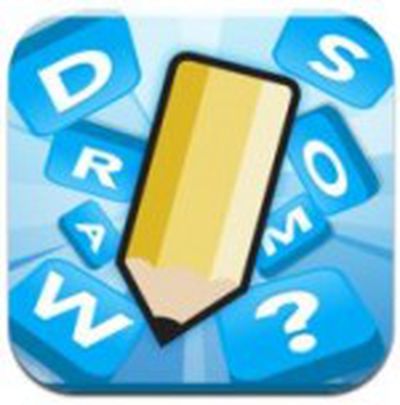 Last year, social game-maker Zynga acquired OMGPOP for roughly $200 million. OMGPOP is the development house behind the once-incredibly popular Draw Something.
Today, Zynga is shutting OMGPOP down as part of another round of layoffs at the company. Zynga has laid off 18 percent of its staff -- 520 employees -- reports AllThingsD.
The move today will affect every part of the San Francisco social gaming company and cut $80 million in staff costs. Zynga currently has about 2,900 workers.

But the action will also include the closing of its offices in New York, Los Angeles and Dallas, as well as the slashing of other major infrastructure costs, adding to a total expense reduction that is likely to be much larger.
Zynga has killed some 18 games in recent months and has been spending more resources on a transition to mobile games.