Zynga Buys 'Draw Something' Maker OMGPOP for $200 Million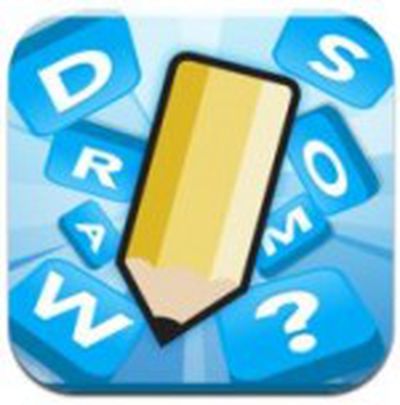 Social game-maker Zynga has agreed to acquire OMGPOP, the development house behind the incredibly popular Draw Something. The acquisition price is reported to be $180 million plus $30 million in employee retention payments, according to Peter Kafka at All Things D, though Zynga isn't confirming that number.

OMGPOP brings to Zynga an incredible team of industry veterans and a community of highly engaged players. It's a great industry example of creating games around the ethos of giving people a place to play, meet and make friends. OMGPOP's existing mobile and platform games will not change. We fully support what they've built to date, and we're going to work hard to give Draw Something and all of their games the resources and tools they need to grow and flourish.

Dan Porter has built an amazing team and culture at OMGPop, and I can't wait to see what that team builds next. We think we can amplify their efforts, and we're going to work together to make sure that more players love more of their games, both in the current stable of titles, and new IP we'll see in the future.
Draw Something has shot to the top of the App Store charts since it was released six weeks ago, logging 35 million downloads. Last week alone, Draw Something recorded more than 1 billion drawings.
Draw Something is available as a universal app, in a free ad-supported edition and a $0.99 ad-free version. [Direct Links: $0.99/Free]