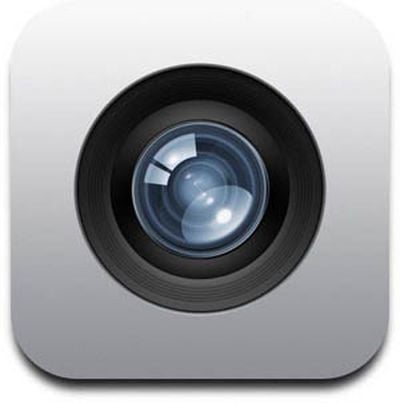 A day after the Chicago Sun-Times fired the entirety of its 28-person photo staff, Chicago media critic Robert Feder (via Cult of Mac) is reporting that the newspaper is training its reporters in iPhone photography to produce the photo content the paper requires.

Sun-Times reporters begin mandatory training today on "iPhone photography basics" following elimination of the paper's entire photography staff. "In the coming days and weeks, we'll be working with all editorial employees to train and outfit you as much as possible to produce the content we need," managing editor Craig Newman tells staffers in a memo.
Chicago Tribune photojournalist Alex Garcia criticized the move, calling it "idiotic" because reporters are not prepared to create both visual and written content. He also criticized using iPhones for photojournalism because the smartphone lacks options like different lenses and manual controls, which DSLR's have.

An iPhone is just an iPhone. It doesn't have a telephoto to see way past police lines or across a field, ballroom or four-lane highway. It doesn't have a lot of manual controls to deal with the countless situations that automatic exposure will fail to capture. How many situations are 18% gray, anyway?
Apple's various iPhones have become some of the most popular cameras on Flickr, outranking more advanced DSLR cameras like the Canon EOS 5D Mark II. Apple has made efforts to greatly improve the iPhone's camera over its past few iterations and in late April, the company even released an ad focusing on the popularity of the iPhone's camera.