Apple Details Five Patents Violated by Samsung Galaxy S4 and Google Now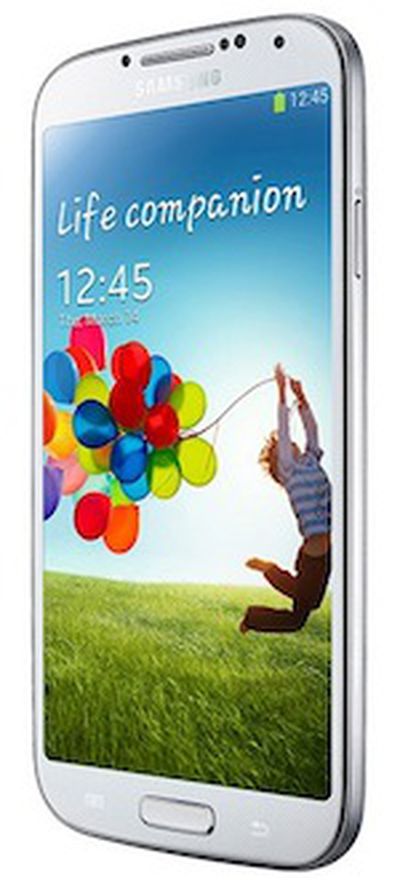 Last week Apple told the U.S. District Court in California that it planned to add the Samsung Galaxy S4 to its patent lawsuit already underway against Samsung. As promised, Apple today filed a motion (via Foss Patents) that details five different patents that the S4 allegedly infringes on.
The filing includes two Siri-related patents violated by Google Now, Google's robust voice activated search assistant. Patents '604 and '959 cover a "universal interface for retrieval of information in a computer system."
The other three patents in the filing cover a "graphical user interface using historical lists with field classes ('502)," a "system and method for performing an action on a structure in computer-generated data ('647)." and "asynchronous data synchronization amongst devices ('414)." According to Apple, these are all claims that other Samsung devices already violate.
Apple determined that the Galaxy S4 product practices many of the same claims already asserted by Apple, and that the Galaxy S4 practices those claims in the same way as the already-accused Samsung devices.
Samsung and Apple were ordered to narrow the scope of their ongoing legal battle earlier this year and as a result, Apple has stated that it will remove one of the other 22 infringing devices from the lawsuit if it is permitted to add the Galaxy S4.
There will be a hearing to discuss Apple's newly filed motion on June 25 in San Jose and the lawsuit, which covers newly released devices that were not a part of the original dispute, is expected to go to trial in March of 2014.