Apple Seeks to Add Samsung Galaxy S4 to U.S. Patent Lawsuit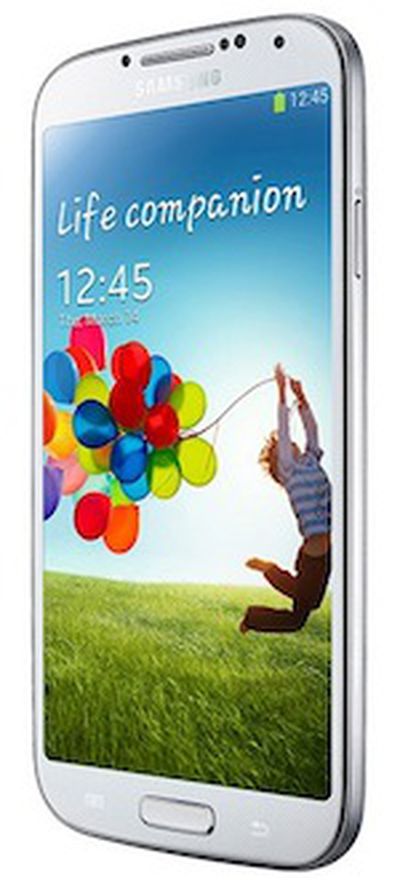 Just weeks after the launch of Samsung's latest Galaxy S4 flagship smartphone, FOSS Patents reports that Apple is seeking to add the device to a patent lawsuit already underway against Samsung in the United States.
Judge Lucy Koh has already ordered Apple and Samsung to narrow their case, which is expected to go to trial in March 2014. Each side will ultimately be required to limit their cases to ten targeted devices, although the current stage is seeing the companies pare their lists to 22 devices each.
The filings reveal a major new disagreement: Apple has analyzed the Galaxy S4, Samsung's new top-selling product, and "has concluded that it is an infringing device and accordingly intends to move for leave to add the Galaxy S4 as an infringing product". Apple's current list of 22 accused products does not include the S4, but a footnote contains the statement from which I just quoted. Apple says it will drop another product from its list of 22 accused products once it has permission to add the S4 to this litigation.
The two sides are also continuing to disagree over what constitutes a single product, with Samsung arguing that each carrier version of its devices should count as a separate product, seeking to shift the balance by taking advantage of its significantly larger number of devices compared to Apple's lineup.
Apple's list of 22 products currently covers a number of Samsung's smartphone and tablet devices, while Samsung's own list includes virtually every device and service offered by Apple, including all iPad and Mac models, all iPhone models dating back to the iPhone 3G, the last three iPod touch generations, 1st and 3rd generation Apple TV models, and even iTunes and iCloud. While the battle between Apple and Samsung has focused mainly on mobile devices until now, Samsung's counterclaims have sought to bring Apple's Mac lineup and services into the dispute by asserting infringement of a patent related to multimedia synchronization across devices.