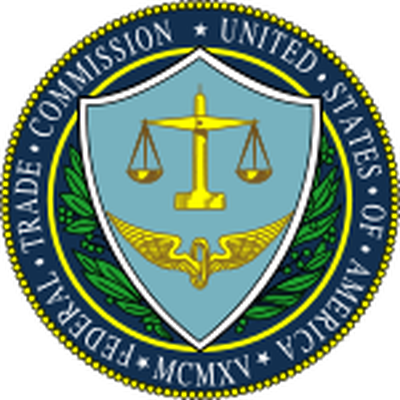 The U.S. Federal Trade Commission has begun sending educational letters to app developers to make them aware of upcoming changes to the Children's Online Privacy Protection Act (COPPA) that was updated back in December.
The two letters [PDF, PDF] inform developers that the restricted collection of personal information of kids 13-and-under has been expanded to include photographs and video and audio with a child's image, among other things. Previously, only identifying information such as the child's name, address, and telephone number was restricted.
Please note that we have not yet evaluated your apps or your company's practices to determine if they comply with COPPA as it is now – or as it will be starting July 1, 2013. We are sending you this letter to both alert you to the upcoming COPPA Rule changes and to encourage you to review your apps, your policies, and your procedures for compliance.

The revised COPPA Rule requires all developers of apps that are directed to children under 13 – or that knowingly collect personal information from children under 13 – to post accurate privacy policies, provide notice, and obtain verifiable parental consent before collecting, using, or disclosing any "personal information" from children.
App 'platforms' like Apple's App Store and Google Play are explicitly exempted from the law and stores are not required to verify that apps are in compliance with the law; instead, it's up to individual developers to verify compliance.
Thanks Jules!