FTC Expands COPPA to Cover Apps, Exempts 'Platforms' Like App Store and Google Play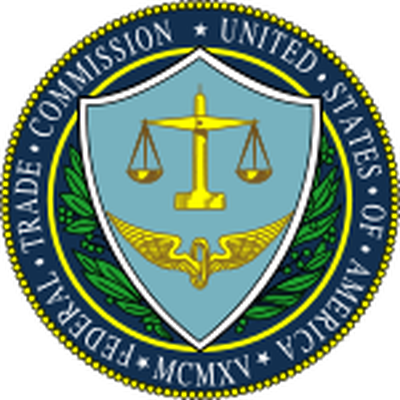 The U.S. Federal Trade Commission today updated the privacy rules related to the Children's Online Privacy Protection Act which was originally passed in 1998. The new rules reflect new types of platforms that children are using, like social media and mobile apps.
However, though apps themselves need to be sure to follow guidelines, app 'platforms' like Apple's App Store and Google Play, are explicitly exempted in the law. App stores are not required to verify that the apps they sell comply with the law; instead, it's up to individual developers to verify compliance.
Apple and Google Inc. protested the idea that they might be responsible for the collection of kids' data by apps they offer through their app stores. Apple made that point in five meetings with FTC officials in the fall. The FTC responded by explicitly exempting the Apple App Store and Google Play, the app store for mobile devices running Google's Android software, from having to make sure that the apps they provided complied with Coppa.
The FTC also exempted plug-ins like Facebook's "Like" button and Twitter's "Tweet" button that are used on thousands of websites around the world. Those companies only need to comply with Coppa if the company "knows or has reason to know" that the plug-in is being used on a website or app aimed at children.


Earlier this month, the FTC revealed that it was investigating kids apps over privacy concerns, with SpongeBob Diner Dash named as one app that was singled out for investigation.