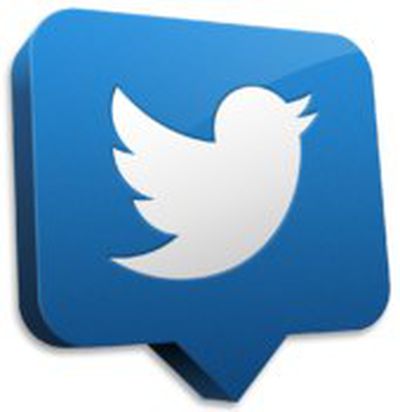 Twitter has updated its OS X client, nearly two years since the last update. The new client gains support for the Retina display and fourteen more languages, as well as a new way to post photos.
- Photos: It's easier than ever to share photos. Simply click the camera icon in the lower-left corner of the Tweet compose box, and choose a photo to share. If you prefer, you can still drag and drop photos from the desktop.

- Retina display support: Now Twitter is even more vibrant and detailed on the highest resolution Mac notebooks. With this update, Tweets will be clearer and sharper, creating a more vivid experience.

- 14 more languages: In addition to English, Twitter for Mac now supports Dutch, French, German, Indonesian, Italian, Japanese, Korean, Malay, Portuguese, Russian, Simplified Chinese, Spanish, Traditional Chinese, and Turkish.

Along with these updates, Twitter for Mac offers keyboard shortcuts, support for multiple accounts and timelines, and other features that you've come to love.
Twitter also claims that more improvements are coming to the OS X client in the future. It was reported last fall that Twitter had decided to discontinue its Mac client, but with this update and a tweet from Twitter engineer Ben Sandofsky saying he was working on Twitter for Mac full time, it appears that Twitter has decided to resume development of the app.
The company recently announced that it was ending support for its TweetDeck for iPhone and Android apps in May.
Twitter for Mac is a free download from the Mac App Store. [Direct Link]