Twitter Reportedly Discontinuing Development of Official Twitter for Mac Client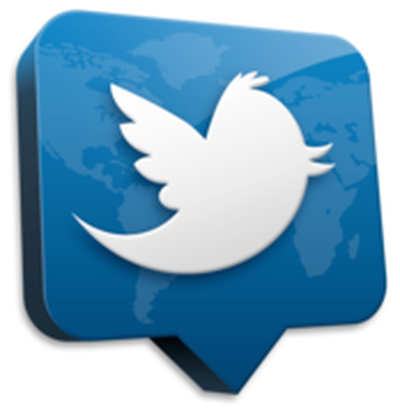 According to a tweet from the well-connected MG Siegler, Twitter is discontinuing development of Twitter for Mac, though it will still remain available.
Word is that Twitter made the call today: Twitter for Mac is done. They won't kill it outright, but no further updates. Goodbye, old friend.
The decision is a curious one, considering the recent changes Twitter made to its API agreements that make it more difficult for third parties to create Twitter apps.
Tweetbot recently discontinued its public Alpha program for Tweetbot for Mac because of the changes, and it remains to be seen what will happen to OS X Twitter clients going forward. Twitter for Mac originally launched on the Mac App Store in 2011, after Twitter purchased Tweetie and turned its Mac client into the official Twitter client.
One of the biggest complaints made about Twitter for Mac recently is its lack of support for the MacBook Pro with Retina Display.