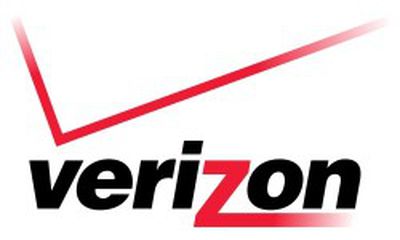 Verizon today became the first major U.S. carrier to report financial results for the first quarter of 2013, and with Apple's earnings not being released until next week, Verizon's numbers offer the first look at how Apple's quarter might turn out.
Verizon reported activations of 7.2 million smartphones during the quarter, and TechCrunch notes that on the company's conference call the carrier revealed that 4 million of those were iPhones, which corresponds to 55% of total smartphone activations. Verizon also noted that the iPhone 5 accounted for roughly half of iPhone activations on the carrier, with the iPhone 4S and 4 accounting for the remaining half.
Verizon's overall iPhone numbers are down from 6.2 million iPhones representing nearly two-thirds of Verizon activations last quarter, but the fourth quarter of 2012 was the launch quarter for the iPhone 5, skewing the company's numbers.
A more relevant comparison comes from the first quarter of 2012, which saw Verizon activate 3.2 million iPhones for just over half of the carrier's total smartphone activations in a quarter when Apple shipped 35.1 million iPhones worldwide. Those numbers show that iPhone activations on Verizon rose 25% year-over-year and are giving Wall Street analysts optimism that Apple may meet their overall targets for the quarter, which are generally in the 35-37 million range.