Verizon Activates 6.2 Million iPhones in 4Q 2012, Nearly Two-Thirds of Total Smartphone Activations
Verizon today became the first major U.S. iPhone carrier to announce earnings for the fourth quarter of 2012. Overall, the carrier activated 9.8 million smartphones during the quarter, and GigaOM notes that Verizon revealed on its conference call that 6.2 million, or nearly two-thirds, of those were iPhones.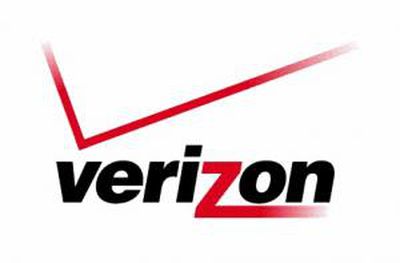 Perhaps most interestingly, only half of those iPhones activated during the quarter were of the iPhone 5 variety, indicating that Verizon continues to enjoy strong sales of the lower-cost iPhone 4S and iPhone 4.
It sold 7.3 million LTE devices the last three months of 2012, and it activated 9.8 million smartphones in total. It activated 6.2 million iPhones, about half of which were the LTE-enabled iPhone 5.
Approximately 23% of devices on Verizon's base are now LTE-compatible, with those devices representing almost half of the carrier's data traffic. And AllThingsD notes that Verizon has halted any further additions to its 3G networks in favor of continuing to expand its already substantial 4G LTE networks.
Last quarter, Verizon reported total iPhone activations of 3.1 million, representing 46% of the carrier's smartphone sales.
Apple will be reporting its own earnings tomorrow after the close of trading, at approximately 4:30 PM Eastern / 1:30 PM Pacific. MacRumors will have full coverage of Apple's earnings release and associated conference call taking place at 5:00 PM Eastern / 2:00 PM Pacific.