Apple Offers $53 Million Settlement to Customers Accused of Water Damaging Their iOS Devices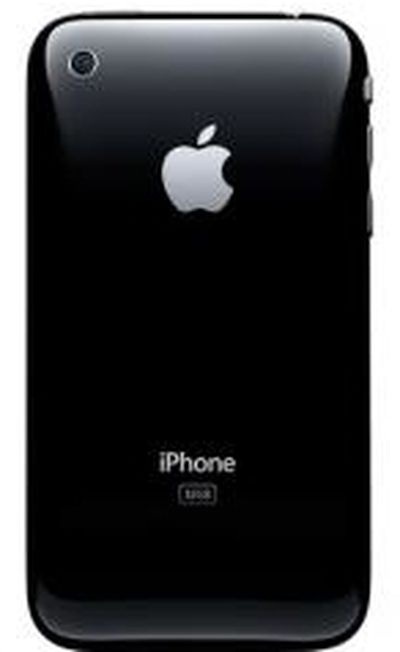 Wired is reporting that Apple has agreed to pay $53 million to settle a class action lawsuit, which originated in 2010, that accuses them of failing to honor warranties on certain models of iPhones or iPod Touches.
The settlement, which should be filed in San Francisco federal court in the next couple of weeks, provides cash payouts to possibly hundreds of thousands of iPhone and iPod Touch customers that say Apple did not honor either their one-year standard or two-year extended warranty.

According to several lawsuits combined in San Francisco, no matter what the problem, Apple refused to honor warranties if a white indicator tape embedded in the phone near the headphone or charging portals had turned pink or red. However, the tape's maker, 3M, said humidity, and not water contact, could have caused the color to at least turn pink.
In November 2010 Apple adjusted their damage assessment procedures so that repair staff had to inspect devices even if a device's indicator tape was "triggered" and changed color. Prior to that change, Apple would rely on the indicator tape when determining a liquid damage event, which would not be covered by Apple's warranty.
The lawsuit's affected devices include the original iPhone, iPhone 3G, iPhone 3GS and the first, second and third generation iPod Touch. Wired notes that potential payouts could be around $200 or less, depending on how many claims are submitted.
Apple chief litigation counsel Noreen Krall signed the settlement yesterday. Wired notes that Apple admits no wrongdoing, and the settlement will have to be approved by the judge.