iPhone 5S to Launch in August in Several Different Colors?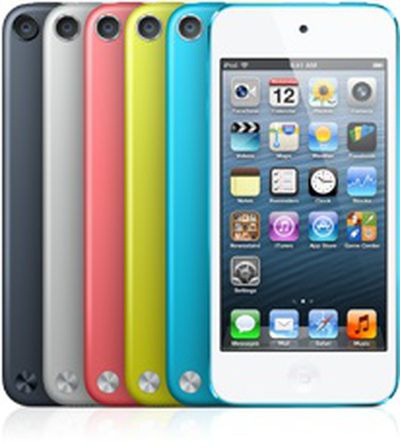 Following a research note from Topeka Capital Markets analyst Brian White stating that the iPhone 5S would launch in two or three different sizes, Japanese website Mac Otakara has released a report suggesting that the iPhone 5S will come in five colors, including the original black and white.
The site also mentions that Apple's rumored cheaper iPhone will also be offered in a range of different colors. There is no indication on what colors the iPhone 5S might sport, but the current 5th generation iPod touch is available in black, white, pink, yellow, and blue, along with a special edition available in red.
Mac Otakara's report adds that the iPhone 5S will be announced in July, with a release to follow in August. That is in line with previous reports released earlier this month, which suggested an August release.
In the past, Mac Otakara reliably predicted the redesigned form factor of the seventh generation iPod nano and the updated 4-inch screen of the fifth generation iPod touch.
It should be noted that AppleInsider claims that the original article has been incorrectly translated and actually mentions one color in addition to black and white, making for a total of three colors rather than five.