Samsung's Exclusive Contract for iOS Device Chips Expiring in June as A7 for iPhone 6 Heads to TSMC?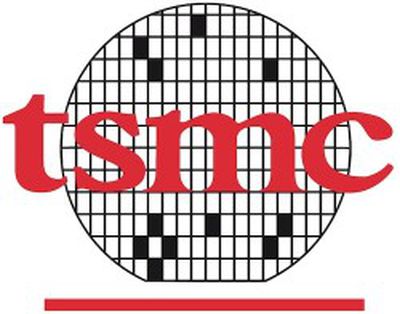 Taiwan's Economic Daily News reports [Google translation, via Mac Otakara] that "high-ranking officials" at Samsung have disclosed that the firm has yet to receive orders for an A7 chip to be used in the iPhone 6 next year. The lack of contact with Apple about an A7 chip is reportedly leading to speculation at Samsung that Apple has shifted its orders for the chip to Taiwan Semiconductor Company (TSMC).
According to the report, Apple and Samsung are currently operating under an exclusive supply contract for A-series chips, but that contract is set to expire in June. With that expiration, Apple will be able to shift production to TSMC, which is pressing forward on plans for its smaller and more efficient 20-nanometer process. TSMC is said to be about two months ahead of schedule on beginning installation of production equipment for 20-nm chips.
Today's report is in line with previous rumors claiming that Apple and TSMC have essentially completed the initial design for a 20-nm A7 chip with shipments currently scheduled for early next year.
As we noted previously, assuming that rumors of a 2014 launch for a 20-nm A7 chip are accurate, Apple will need to use a different solution for its 2013 iOS device models, with options including a die shrink of the current A6 chip from 32-nm to 28-nm, a more substantially revamped A6 chip, or an early A7 chip based on a 28-nm process.