Apple Hit With $530,000 Chinese Lawsuit Over Unauthorized Sales of Animated Films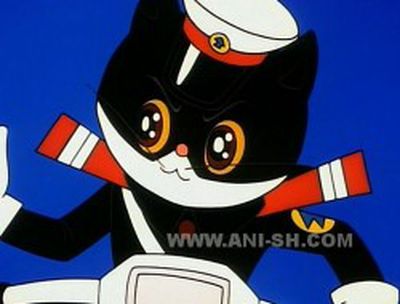 M.I.C. Gadget reports that Apple has been hit with a new lawsuit in China, with the state-owned Shanghai Animation Film Studio claiming that Apple has permitted sales of its movies without authorization. Given that Apple does not directly sell audio or video content through the iTunes Store in China, it appears that the issue relates to the films being made available through third-party App Store apps.
Shanghai Animation Film Studio, China's first and official animation factory, sued Apple for hosting applications containing unlicensed versions of their works on its App Store that were available for download, demanding a total compensation of 3.3 million yuan (around $530,000 USD) from Apple for violating the copyrights of their 110 works.
The South China Morning Post has more on the situation, noting that Apple declined to comment and that officials from the animation studio made only a brief statement about the matter.
"We want to keep tight-lipped on this case because, as we see it, it's just a litigation in which we want to get compensation [for our product]," said an official from the Shanghai studio. "It's a sensitive period now since Apple is a big multinational company and it is surrounded by controversies on its practices in China."
The lawsuit is the latest in a long line of legal troubles for Apple in China, which includes a patent lawsuit over Siri that gained news earlier this week and a case late last year in which Apple lost an $82,000 judgment over unauthorized sales of a Chinese encyclopedia through the App Store. The highest-profile case in China has been the dispute over the "iPad" trademark in the country, with Apple agreeing to a $60 million settlement in that case last year.