Apple Has No Plans for Dedicated iOS Gaming Controller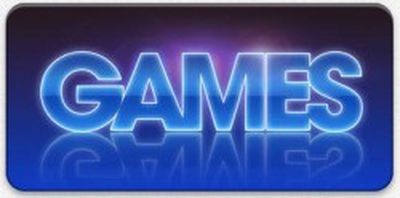 Following today's rumor that Apple was quietly polling developers at this week's Game Developers Conference about support for a forthcoming gaming controller for iOS devices, the ever-reliable Jim Dalrymple has quickly quashed that report.
As usual, Dalrymple provides no additional comment beyond a simple "Nope", but his selective quoting of the source material suggests that he is denying any current plans for an Apple-branded controller.
"Long rumoured – and hoped for – GDC 2013 has finally provided confirmation that Apple will release its own dedicated game controller."

Nope.
Dalrymple has solid connections at Apple and has on numerous occasions and with 100% accuracy either confirmed or denied specific rumors. Prior to today, his most recent such statement came last month when he nixed a claim of a television-related Apple media event scheduled Apple for this month.