Jony Ive Pushing for 'Flat Design' in iOS 7 Amid Greater Hardware-Software Design Collaboration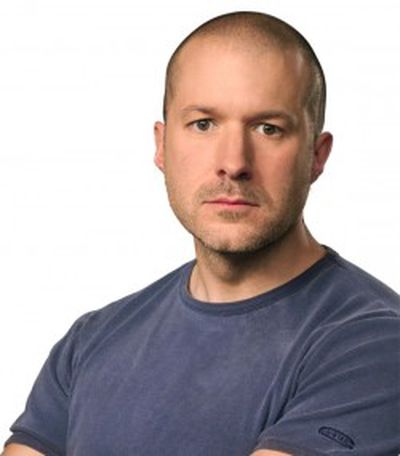 Last October, Tim Cook tasked Jony Ive with leadership of the company's Human Interface teams in addition to his role as head of Industrial Design.
This suggested that the company's hardware and software user interfaces could become more complementary with one executive in charge of everything that users see and touch.
The Wall Street Journal reports that this is indeed the case, with mobile software teams being briefed about new hardware prototypes earlier in the design cycle. Additionally, Ive is now sitting in on the human interface team's review sessions to examine new designs.
Some suggested that in Apple's next mobile operating system, Ive is pushing a more "flat design" that is starker and simpler, according to developers who have spoken to Apple employees but didn't have further details. Overall, they expect any changes to be pretty conservative. For the past few years, Apple has unveiled versions of its mobile operating system in the summer.

Design is one example of the increased "collaboration across hardware, software and services" that Apple said it was aiming for when Cook pushed senior vice president and mobile software chief Scott Forstall out of the company last year.
In addition to Ive's command of the physical and software interface teams, Craig Federighi is looking at combining some Mac and iOS software teams when there is particular overlap, such as the calendar teams, while keeping the majority of the Mac and iOS engineering teams separate, the paper reports.