Phil Schiller Goes on Offensive Against Android and Samsung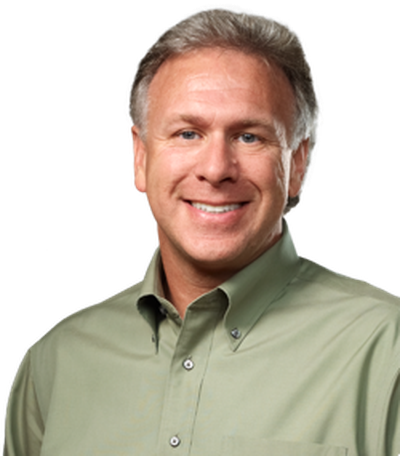 Apple marketing chief Phil Schiller went on the offensive against Android in a unusually forthright interview with The Wall Street Journal.
Mr. Schiller, Apple's senior vice president of world-wide marketing, also said that Android users are often running old operating systems and that the fragmentation in the Android world was "plain and simple."

He added that "Android is often given a free replacement for a feature phone and the experience isn't as good as an iPhone."
In addition to the above comments, Schiller said that Android devices and the operating system "don't work seamlessly together" because they come from different vendors, unlike Apple which makes both the software and hardware in its devices.
Samsung is expected to announce an update to its flagship Galaxy S smartphone line tomorrow.