Apple CEO Tim Cook 'May Testify' in E-Books Antitrust Lawsuit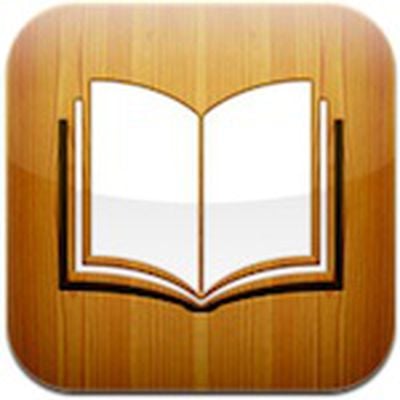 Apple CEO Tim Cook may testify in the e-books antitrust lawsuit filed against Apple and book publishers by the United States Department of Justice, reports Bloomberg.
The lawsuit was originally filed in April of 2012, and has focused on the so-called 'agency model' for pricing ebooks that Apple attempted to negotiate with a number of publishers. Apple had pushed for the agency model in an attempt to dilute Amazon's power in the book market, where it had offered vast discounts, even sometimes selling books at a loss, in order to attract customers who would make other purchases through the site.
But the Department of Justice believes that the agency model as implemented by the publishers at Apple's behest amounts to collusion, with contracts between Apple and the publishers including language that prevented the publishers from offering lower pricing to competitors than they did to Apple. Contrary to the government's claims of an anti-competitive impact from the agency model, Apple and several of the publishers have argued that the move has fostered competitiveness by limiting Amazon's stranglehold on the book market.
The Department of Justice has settled with all of the book publishers initially accused, while Apple remains the main target of the suit.