iTunes U Hits One Billion Downloads of Free Educational Content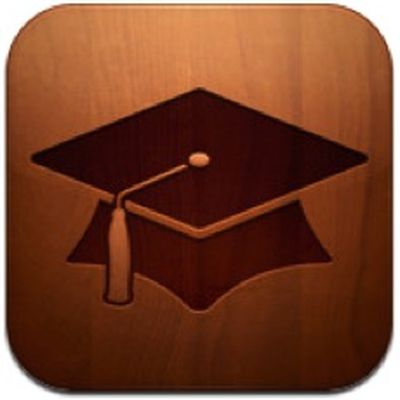 Apple today announced that its iTunes U service has hit one billion downloads, less than six years after its official debut.
"It's inspiring to see what educators and students of all types are doing with iTunes U," said Eddy Cue, Apple's senior vice president of Internet Software and Services. "With the incredible content offered on iTunes U, students can learn like never before―there are now iTunes U courses with more than 250,000 students enrolled in them, which is a phenomenal shift in the way we teach and learn."
Apple notes that over 1,200 colleges and universities and over 1,200 K-12 schools are using iTunes U, offering thousands of public and private courses through the service. Over 60% of iTunes U downloads are coming from outside of the United States.
Apple also touts the sheer size of some of iTunes U's offerings, with several universities offering courses seeing enrollments of over 100,000 and Stanford University and The Open University each having topped 60 million downloads of their content.
iTunes U debuted as a partnership with Stanford University in October 2005 before launching in an expanded form in mid-2007. A year ago, Apple launched its dedicated iTunes U app as part of an education-focused event leveraging the iPad as the learning platform for the future.