Apple Releases Java Updates for OS X, Including Malware Removal Tool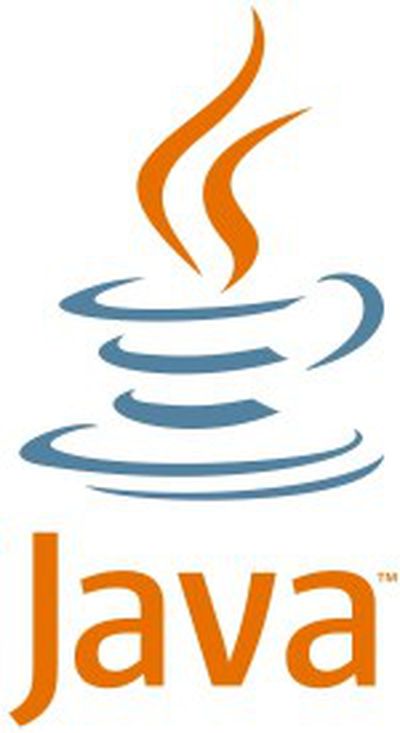 Apple has released updated versions of Java for OS X, following a prominent hacking of Apple employees' Macs, plus the remote blocking of the Java plugin due to security vulnerabilities.
This is the standard quarterly update of Java 6 that Apple distributes, while customers looking for Java 7 should download straight from Oracle.
The update includes the malware removal tool mentioned earlier that will "remove the most common variants of malware". If malware is found, the user is notified -- otherwise, no notification is made.
About Java for Mac OS X 10.6 Update 13

Java for Mac OS X 10.6 Update 13 delivers improved security, reliability, and compatibility by updating Java SE 6 to 1.6.0_41.

On systems that have not already installed Java for Mac OS X 10.6 update 9 or later, this update will configure web browsers to not automatically run Java applets. Java applets may be re-enabled by clicking the region labeled "Inactive plug-in" on a web page. If no applets have been run for an extended period of time, the Java web plug-in will deactivate.

Please quit any web browsers and Java applications before installing this update.

See http://support.apple.com/kb/HT5651 for more details about this update.

See http://support.apple.com/kb/HT1222 for information about the security content of this update.
There are two download packages available through Apple's software download site, one for OS X Snow Leopard and the other for OS X Lion or Mountain Lion. They may also be downloaded through Software Update or the Mac App Store.