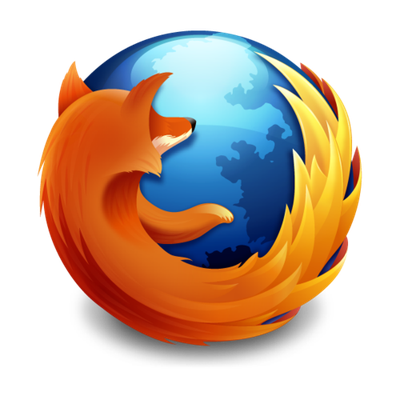 Firefox 19 is slated to be launched on Tuesday, but as noted by The Next Web, the latest version is already available for download from Mozilla's servers. The U.S. version of Firefox 19 for the Mac can be found in the aforementioned folder by accessing the Mac directory and then selecting "en-US."
Most notably, this update includes a built-in PDF viewer, making former PDF viewing plug-ins obsolete. The viewer was built using HTML5 and will provide a quicker, more secure way to read PDFs in the browser.
Firefox 19, which comes more than a month after Firefox 18, also includes remote debugging, bug fixes, and CSS improvements. While the official release notes have yet to be posted, the beta notes are available:
-Built-in PDF viewer
-Canvas elements can export their content as an image blob using canvas.toBlob()
-Startup performance improvements (bugs 715402 and 756313)
-Debugger now supports pausing on exceptions and hiding non-enumerable properties
-Remote Web Console is available for connecting to Firefox on Android or Firefox OS (experimental, set devtools.debugger.remote-enabled to true)
-There is now a Browser Debugger available for add-on and browser developers (experimental, set devtools.chrome.enabled to true)
-Web Console CSS links now open in the Style Editor
-CSS @page is now supported
-CSS viewport-percentage length units implemented (vh, vw, vmin and vmax)
-CSS text-transform now supports full-width
-Starting Firefox with -private flag incorrectly claims you are not in Private Browsing mode (802274)
The official launch of Firefox 19 will take place tomorrow, on February 19. The updated version of the browser will be available for download from the Mozilla website.
Update: The FTP link has been removed. Firefox 19 is now officially available from the Mozilla website.