Apple Says iOS 6.1 Exchange Bug Fix is on the Way
Just a day after Microsoft offered workarounds for an iOS 6.1 Exchange syncing bug and said that it was working with Apple on a solution, Apple has announced on its support page (via ZDNet) that it has identified the problem and is working on a fix.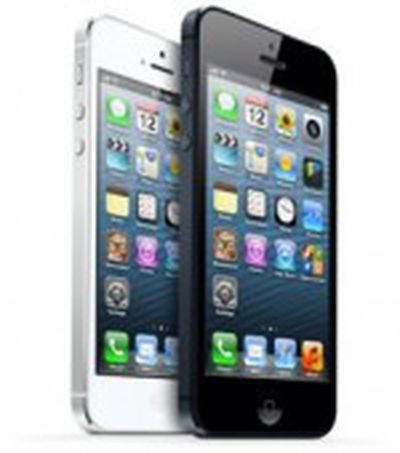 Apple has identified a fix and will make it available in an upcoming software update. In the meantime, you can avoid this bug by not responding to an exception to a recurring event on your iOS device. If you do experience the symptoms described above, disable then reenable the Exchange calendar on your iOS device using the steps below.
Apple details its own workaround until that update is available, advising users to go to "Mail, Contacts, Calendars" under "Settings," selecting the Exchange account from the accounts list, turning the switch for "Calendars" off, waiting 10 seconds and then turning it back on.
The bug, which caused iOS 6.1 devices to continuously loop when syncing a recurring calendar meeting invitation to Microsoft Exchange, isn't the first bug to stem from the two-week old iOS 6.1. iPhone 4S users were affected by a bug that hampered 3G performance, although that was fixed with Apple's release of iOS 6.1.1 a couple of days ago. There is no timeframe for when the fix for the Exchange bug will be released.