Microsoft Offers Workarounds for iOS 6.1 Exchange Bug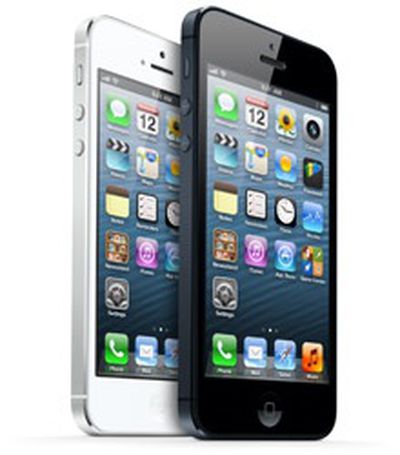 iOS 6.1, which was released two weeks ago, brought with it a handful of serious bugs. The first bug, which affected 3G performance on the iPhone 4S was fixed yesterday, following Apple's release of 6.1.1 for the iPhone 4S.
The second bug involved an error that caused iOS devices running 6.1 to continuously loop when synchronizing a recurring calendar meeting invitation on Microsoft Exchange. This error, which causes excessive memory consumption, was not fixed with yesterday's 6.1.1 update.
As noted by 9to5Mac Microsoft has published an official support document offering workarounds for the error.
Microsoft offers up several fixes, including the recommendation not to process Calendar items like meeting requests on iOS 6.1 devices. The company also recommends immediately restarting the devices and renewing the device partnership to halt the continuous looping access.
Devices using iOS 6.1 should be blocked or throttled, says Microsoft, in order to reduce the effect on server resources.
While none of these options are true fixes, Microsoft mentions that it is working with Apple to investigate the issue and suggests customers open an Enterprise Support case with Apple, via Enterprise agreement or a pay-per-incident case report.