Apple is to move its Tokyo HQ from the Shinjuku district to a $2.2 billion development in the more central area of Roppongi Hills, reports Bloomberg.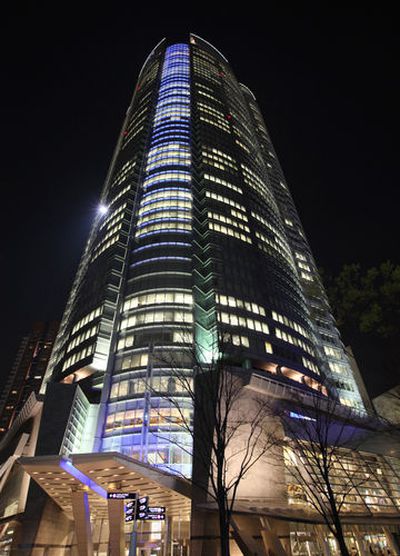 Apple is said to be planning to take one or two floors of the 54-story building, which is home to Goldman Sachs and Barclays. Roppongi Hills is one of Japan's largest integrated property developments, the complex including a Grand Hyatt hotel, art museum, movie theatre, private club and apartments.
"Rents of large office buildings in central Tokyo peaked in the second quarter of 2008 and have fallen 40 percent from the peak," Kayoko Hirao, the head of Japan research at DTZ Research in Tokyo, said in a phone interview today. "It is a good time to consider an office relocation to the central business area and it should be a good chance for Apple. The office rental market will recover this year."
Apple is terminating the lease of its current Tokyo Opera City Tower offices as of June, and is said to be moving into its new HQ as early as April.