Tim Cook on Defending Marketshare, Product Pipeline 'Chock Full', Apple TV Growth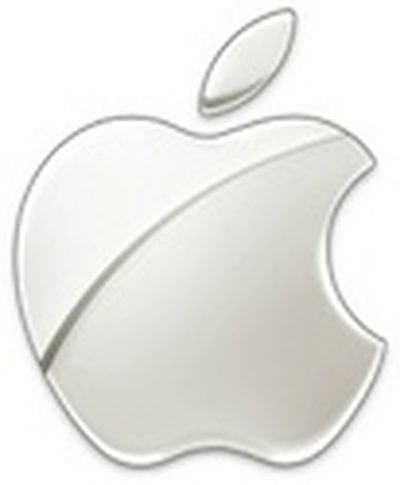 During today's Q1 2013 Financial Results conference call, Apple CEO Tim Cook fielded questions about Apple's results and plans. As usual, Apple was unwilling to provide any specific details about their future plans.
Cook was asked about the importance of market share preservation and whether or not holding their smartphone marketshare was a priority in 2013:
The most important thing to Apple is to make the best products in the world. We aren't interested in revenue for revenue's sake. We could put the Apple brand on a lot of things and sell a lot more stuff. We only want to make the best products. We've been able to build market share and have a great track record with iPod of doing different products at different price points. I wouldn't view those as mutually exclusive as some might. We're focused on making great products that enrich lives.
As for Apple's plans for 2013, Cook, as usual, acknowledges that Apple is working on a number of new products and he shares his optimism on those:
We're working on some incredible stuff. The pipeline is chock full. We feel great about what we've got in store.
With regard to the Apple TV, Cook reiterated it was an area that they had intense interest in:
This is an area of intense interest for us and remains that. I tend to believe that there is a lot we can contribute in this space and we continue to pull the string and see where it leads us. Don't want to be more specific.
Cook also revealed that the Apple TV had sold over 2 million units this past quarter -- 60% year over year.
Finally, Cook emphasized that they felt that the "halo" effect was still in full force. As customers buy one Apple product, they tend to buy more.
"The other thing for us, maybe not for others, if somebody buys an iPad mini and it's their first Apple product, we have great experience through the years — if someone buys their first Apple product, these people buy another Apple product. It's the halo effect, as we termed it, that we saw with the iPod and the Mac — we've seen some of that with the iPad as well. I see it as a huge opportunity."