Thunderbolt Adoption Reportedly Slowed by Intel's Licensing and Certification, But Improvements Coming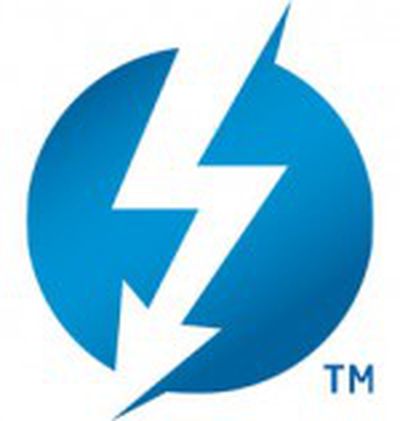 Last July, Ars Technica took a look at the state of the Thunderbolt standard developed by Apple and Intel, noting that adoption remained slow amid high pricing some eighteen months after the standard's introduction. The report did, however, suggest that pricing could begin to improve in 2013 as the next generation of Thunderbolt chips hit the market.
Ars Technica has now published a follow-up report looking at how things have changed over the past six months, pointing to a number of improvements such as slightly lower pricing on Thunderbolt cables from Apple, the introduction of the first wave of optical cables supporting the standard, and the launch of new docking stations and other peripherals taking advantage of Thunderbolt.
The report indicates that the biggest holdup to wider adoption of Thunderbolt appears to be Intel's licensing and certification process, with the company dedicating only limited resources to helping third-party vendors bring their Thunderbolt products to market.
Several vendors we have spoke to over the past year have claimed that Intel was holding up the process, cherry picking which vendors it worked with.

Though Intel had effectively denied this characterization in the past, the company explained the situation a bit differently when we spoke at CES last week. Jason Ziller, Director of Thunderbolt Marketing & Planning at Intel, told Ars that Intel has "worked closely" with vendors it felt could "offer the best products" and could meet its stringent "certification requirements." The subtext seemed to be that Intel had limited resources to support and certify new products, and so it gave priority to devices that were perhaps more novel than those proposed by other makers.
Ziller indicated that Intel would be broadening its efforts this year, suggesting that more Thunderbolt products may be able to make their way into consumers' hands. Combining those efforts with continued cost drops and the first moves into Windows machines, Apple and Intel are undoubtedly hoping that 2013 will finally see Thunderbolt turn the corner.