T-Mobile USA Planning to Offer iPhone and End Subsidies Within 3-4 Months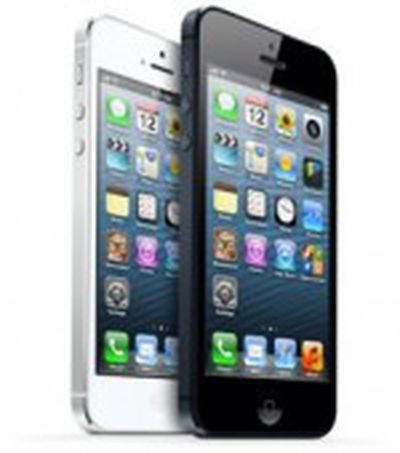 Following up on yesterday's report about T-Mobile USA already having 1.9 million iPhones operating on its network as it moves toward a launch of official sales later this year, Reuters reports that the carrier should begin selling the device within the next 3-4 months. T-Mobile is planning a similar timeframe for its move to end device subsidies in favor of installment plans and lower monthly plan costs.
"They're all, I would call them, in three to four months as opposed to six to nine months, [T-Mobile USA CEO John] Legere told Reuters in an interview at the Consumer Electronics Show in Las Vegas.
T-Mobile is also remaining aggressive on the acquisition and partnership front, with Legere noting that the carrier is looking to close its pending acquisition of MetroPCS in the second quarter of this year and is exploring deals with satellite TV provider Dish Network and prepaid carrier Cricket's parent company Leap Wireless.
As for T-Mobile's plans to end subsidies, it may not be the only major U.S. carrier to make the shift, as The Wall Street Journal reports that both AT&T and Verizon will be watching how things play out. Both carriers do, however, acknowledge that customers are so conditioned to low upfront device costs that it may prove a significant hurdle to overcome.