T-Mobile USA to Cease Offering Subsidized Device Pricing Options in 2013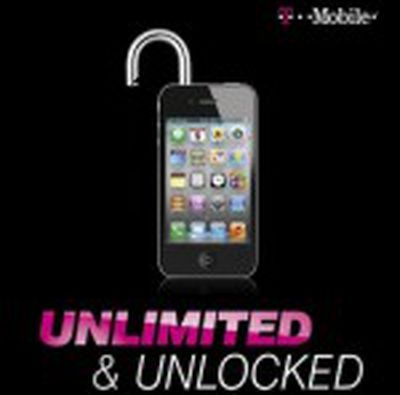 Just as it announces that it will begin offering Apple products, presumably including the iPhone and iPad, next year, T-Mobile USA has also revealed that it will be restructuring the way it sells to customers by eliminating device subsidies and focusing on lower monthly plan costs. The plans were announced at Deutsche Telekom's annual investor conference today and noted by Fierce Wireless.
Currently T-Mobile offers Classic plans that subsidize the device and require a two-year contract and Value plans that let customers pay the full cost of their smartphones or pay it off in monthly installments in exchange for lower monthly plan rates. Legere said that in 2013 T-Mobile will eliminate its Classic rate plans that include device subsidies and instead only offer Value plans to customers.
Under one example for "the most iconic device in the world", Legere noted that customers might pay $99 upfront and then $15-$20 per month for 20 months on top of their monthly plan in order to pay off the full cost of the device. With the customer being responsible for the full cost of the device, T-Mobile can offer lower base plan pricing.
Legere did not provide specifics on the company's plans to offer Apple products, which was announced earlier today. However, he did say that when the company launches Apple's products, it will be dramatically different. He also said that T-Mobile had not made a volume commitment to purchase Apple products on size of what Sprint Nextel has committed to "or anything close to it." Sprint last year inked a four-year, $15.5 billion deal to sell the iPhone.
T-Mobile will become the last of the four major U.S. carriers to offer the iPhone, joining AT&T, Verizon, Sprint and a host of smaller carriers that have partnered with Apple on the device.