FTC Investigating Kids Apps Over Privacy Concerns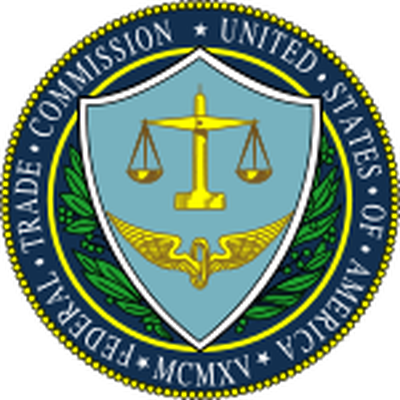 The U.S. Federal Trade Commission has released a report examining apps aimed at children on the App Store and the Google Play marketplace. The report, entitled Mobile Apps for Kids: Disclosures Still Not Making the Grade, is a followup from a survey of kids' apps performed in 2011 that also looked at privacy policies and other practices for apps aimed at children.
Staff examined hundreds of apps for children and looked at disclosers and links on each app's promotion page in the app store, on the app developer's website, and within the app. According to the report, "most apps failed to provide any information about the data collected through the app, let alone the type of data collected, the purpose of the collection, and who would obtain access to the data. Even more troubling, the results showed that many of the apps shared certain information with third parties – such as device ID, geolocation, or phone number – without disclosing that fact to parents. Further, a number of apps contained interactive features – such as advertising, the ability to make in-app purchases, and links to social media – without disclosing these features to parents prior to download."
It's not just a report that the FTC is issuing -- the Commission is going further, launching "non-public investigations to determine whether certain entities in the mobile app marketplace are violating" Federal law.


It's unclear where the investigations will lead, but it isn't the first governmental look into the privacy policies of apps. The state of California recently sued Delta Air Lines over its iOS app, claiming that Delta hasn't provided a sufficient privacy policy for the app. The company has such a policy for its web site, but not a separate one that addresses the Fly Delta app.
The Federal Trade Commission has been very active in the tech and Apple worlds for years. Senator Charles Schumer (D-NY) asked the FTC to examine the practices of photo uploads to app developers earlier this year, and the FTC has previously examined the practice of a PR-firm arranging fake app reviews of App Store games.