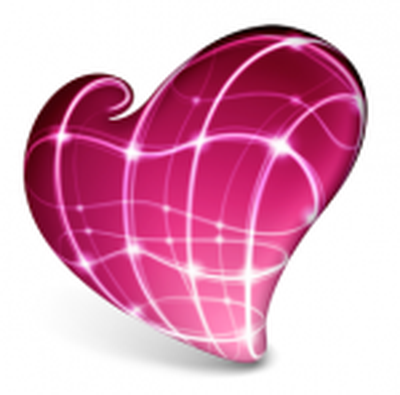 When Skitch was purchased by Evernote, the 2.0 update that came after the acquisition was not well received. Key features like minimizing the app to the menu bar, choosing a file format for screenshots, and the corner resizing of images were removed in the name of simplicity.
An update in September brought back some of the missing features, and today, Skitch for Mac was updated again, adding back even more features removed with the original 2.0 update.
With the new version (2.0.3) of the image editing and sharing app, Skitch users will see the return of features like custom styles and colors, the option to auto copy URLs for uploaded images, a redesigned sharing interface, and more tool sizes. In addition to restoring classic features, Evernote has also updated Skitch with more sharing options, improved performance, and timed screenshot captures.
The Skitch update can be downloaded directly from the Evernote website, and should be live in the Mac App Store as soon as Apple approves the new version. Skitch is a free download. [Direct Link]