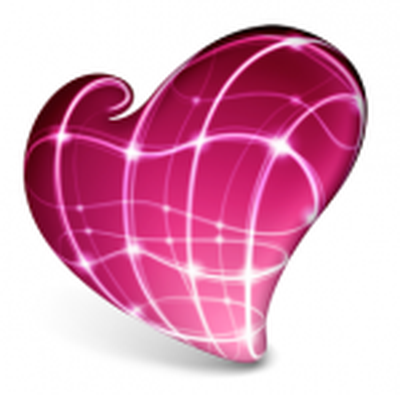 Screen shot sharing app Skitch was recently updated to version 2.0, but without a number of features that were frequently used by a number of its users.
It received a lot of criticism from for removing features like the ability to minimize the app to the menu bar or to resize images by grabbing the corner of a window. Also, users were no longer able to choose the file format of their screenshots; it could only export .PNG files.
However, Evernote, the company that owns Skitch, has heard the uproar and responded. The company is releasing an updated version of Skitch with a number of changes -- and made Skitch 1.0 available for download again.
Here's a quick overview of the changes:

- Choose your file type: there's now a filetype selector in the Drag Me tab, where you can choose between PNG, JPG, GIF, TIFF, BMP
- Smarter screen snap: you can modify selected area or change it to specific dimensions
- Improved sync options: it gives you control over how/when you save notes to Evernote (Always, Ask, Never ask)
- Flip and rotate: new Image menu options that also get keyboard shortcuts
- Multi-select in the Library: to easily delete unwanted images
- New keyboard shortcuts
- Change arrow directions
- And the old version of Skitch is available for those who still want it
The update has been sent to Apple and should be pushed to the Mac App Store soon. It is a free download. [Direct Link]