Microsoft and Apple Facing Off Over Office for iOS Subscription Revenues, Not SkyDrive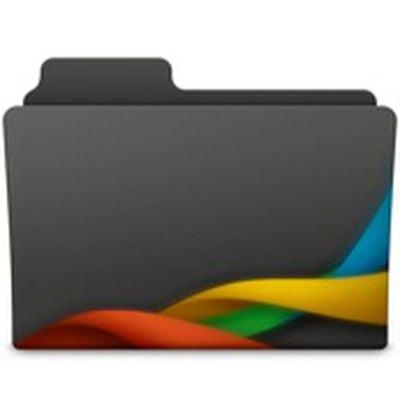 AllThingsD is reporting that contrary to earlier reports that Apple and Microsoft were arguing over a 30% cut of storage upgrade sales through Microsoft's SkyDrive cloud storage utility, instead the companies are negotiating over revenue Microsoft would bring in as part of its Office 365 subscription service.

Office has long been a cash cow for Microsoft and extending the platform to iOS will undoubtedly fatten it further. It will also bring significant benefits to Apple's mobile platform, ones for which Microsoft feels it is owed a discount on that 30 percent cut that Apple would otherwise command on Office 365 subscriptions sold to iOS users through it. The apps are just part of a subscription that includes desktop access.

So the company has been pushing Apple to adjust the 70/30 revenue split in its developer license agreement. Predictably, Apple has refused to comply. It's not yet clear what sort of concession Microsoft is seeking, but whatever it is, Apple's evidently not willing to consider it. Indeed, I'm told it's taken a "the rules are the rules" stance, which would suggest it's not at all willing to negotiate a different split. Apple's position: If a customer comes through its gateway, it feels it is deserved the commission outlined in 11.12 of its developer license.
Apple, for its part, says that App Store rules are fair and are applied equally to all developers, big and small.
Office for iOS has been rumored several times over the past year, but now seems closer to fruition than ever -- if Apple and Microsoft can come to some agreement. Yesterday, Microsoft leaked references to 'Office Mobile for iPhone', 'Excel for iPad', and 'PowerPoint for iPad'.