Apple Releases Mac Mini EFI Firmware Update 1.7 to Fix Flickering on HDMI External Displays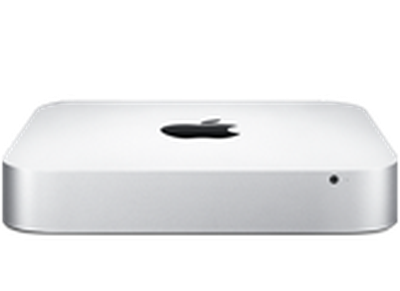 Apple has released an update for the Mac mini that was released earlier this fall, addressing an issue with flickering on external monitors connected via HDMI.
About Mac mini EFI Firmware Update 1.7

This update addresses HDMI video flicker issues on Mac mini (Late 2012) computers and is recommended for all users.

The Mac mini EFI Firmware Update will update the EFI firmware on your computer.

Your computer's power cord must be connected and plugged into a working power source. When your Mac mini restarts, a gray screen will appear with a status bar to indicate the progress of the update. It will take several minutes for the update to complete. Do not disturb or shut off the power on your Mac mini during this update.

Mac mini EFI will be updated to 0106.03
The 4.53MB update can be downloaded via Apple's support website or via the App Store/Software Update on the Mac mini itself.