Will.i.am to Launch 14 Megapixel Camera Add-on for iPhone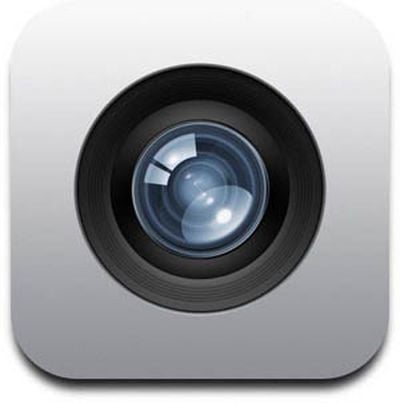 Telegraph reports that Black Eyed Peas star Will.i.am will be launching an iPhone accessory next week that promises to boost your iPhone's camera significantly.
The first product from his new consumer electronics and app venture i.am+ is an accessory that clips onto an iPhone and transforms the eight megapixel smartphone camera into a 14 megapixel camera, which it is claimed dramatically enhances the clarity and definition of your photographs. Speaking exclusively to The Daily Telegraph, he says: 'We have our own sensor and a better flash. You dock you phone into our device and it turns you smartphone into a genius-phone. We take over the camera.'
Few details are offered, but it is described as interfacing to the iPhone through the dock-connector and has its own camera and flash hardware.