Samsung Not Interested in Settlement with Apple over Patent Issues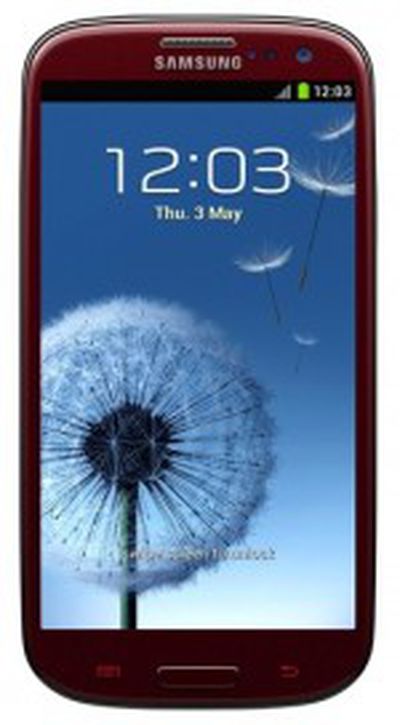 With Apple and HTC having announced a settlement in their patent dispute, some observers have wondered whether the move could signal the beginning of a broader effort to resolve such issues throughout the industry. Apple and a number of Android device manufacturers such as HTC have been locked in court battles over their intellectual property for the past several years.
Samsung has rapidly risen to become the dominant Android device manufacturer and Apple's most significant foe in both the courtroom and the marketplace, but AFP reports that Samsung has "no such intention" of settling with Apple.
"We have no such intention," J.K. Shin, the head of Samsung Electronics' mobile unit, told reporters on Wednesday when asked if Samsung would seek a similar settlement.
Yonhap has more on Shin's comments:
"It may be true that HTC may have agreed to pay 300 billion won (US$276 million) to Apple, but we don't intend to (negotiate) at all," Shin Jong-kyun, who heads the South Korean tech giant's mobile and IT division, told reporters. [...]

While the terms of the settlement were undisclosed, market watchers speculate HTC will pay between $6 to $8 per phone, which would amount to $180 million to $280 million a year.
The patent battle between Apple and Samsung is already being played out in courtrooms around the world, with Apple's most significant victory in the series being a $1 billion verdict against Samsung in the United States. Not all of the cases have gone Apple's way, however, with one of the most visible defeats having been in the United Kingdom where Apple was ordered to post public acknowledgements that Samsung had not infringed upon Apple's registered design for the iPad.