Samsung Denies Claims of Price Hikes for iOS Device Chip Production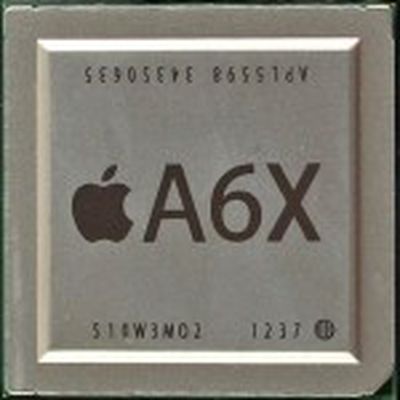 Earlier this week, it was reported that Samsung had instituted a 20% price increase for production of Apple's A-series chips used in the company's iOS devices. The move was seen by some as a potential salvo in the ongoing patent battle between the two companies.
The Street now reports on an article [Google translation] from Korean newspaper The Hankyoreh citing a Samsung executive as saying that the rumors of a price hike are untrue.
After reports earlier in the week that the South Korean technology giant was raising application processor (AP) prices on Apple by as much as 20%, a Samsung Electronics official denied the reports to The Hankyoreh, a Seoul-based newspaper.

The unnamed official noted that prices are set at the beginning of the year and aren't changed easily.
Conflicting reports about possible price hikes by Samsung come as the company has indicated that it is not interested in settling the patent dispute with Apple. HTC and Apple settled their dispute in an agreement announced this weekend.