Microsoft Windows Chief Steven Sinofsky Out Following Windows 8 and Surface Launches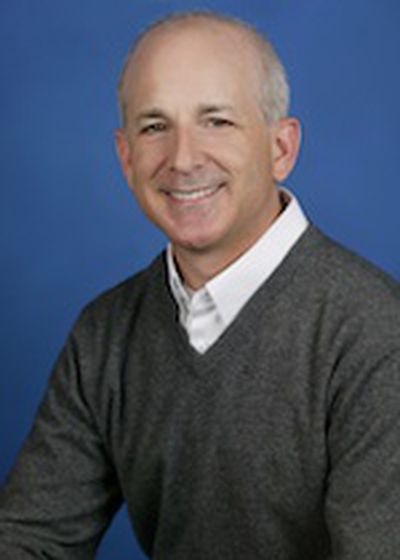 Late yesterday, Microsoft announced its own management shakeup, with Windows and Windows Live President Steven Sinofsky stepping down from the role he had held for over three years. Sinofsky's position is now being split, with Windows executive Julie Larson-Green taking on oversight of engineering and Windows chief financial officer and chief marketing officer Tami Reller adding responsibility for the remainder of the business aspects of the Windows business unit.
"I am grateful for the many years of work that Steven has contributed to the company," [Microsoft CEO Steve] Ballmer said. "The products and services we have delivered to the market in the past few months mark the launch of a new era at Microsoft. We've built an incredible foundation with new releases of Microsoft Office, Windows 8, Windows Phone 8, Microsoft Surface, Windows Server 2012 and 'Halo 4,' and great integration of services such as Bing, Skype and Xbox across all our products. To continue this success it is imperative that we continue to drive alignment across all Microsoft teams, and have more integrated and rapid development cycles for our offerings."
The move is being seen by some as a parallel to the impending departure of iOS chief Scott Forstall at Apple, with AllThingsD reporting that executive tensions involving Sinofsky had simply reached a breaking point.
Sources have said the move came amid growing tension between Sinofsky and other top executives. Sinofsky, though seen as highly talented, was viewed at the top levels as not the kind of team player that the company was looking for.
Sinofsky's departure comes just weeks after several high-profile product introductions for Microsoft's Windows division, with the company launching Windows 8 and its Surface tablet late last month.