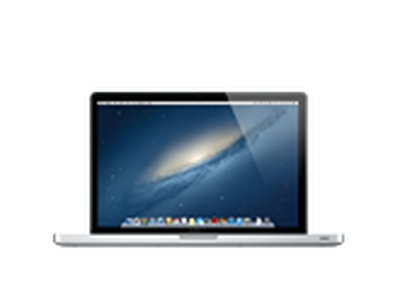 Apple has released a 127.07 MB update for all the Mac notebooks introduced in June 2012 -- the new MacBook Air models, as well as the spec-bumped MacBook Pro, and the MacBook Pro 15" with Retina display.
Apple is nonspecific about the exact issues the update fixes, but mentions graphics performance and compatibility with USB devices:

About MacBook Air and MacBook Pro Update 2.0

This update includes graphics performance and reliability enhancements and improves compatibility with some USB devices.

This update is recommended for all Mac notebooks introduced in June 2012.
The update is available via Apple's support website or the Mac App Store.
Installing the update also changes the build number of OS X 10.8.2 from 12C60 to 12C3006.