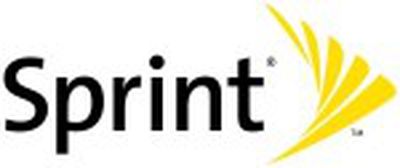 Sprint today became the last of the three major U.S. iPhone carriers to report financial results for the third quarter of 2012, revealing that the carrier sold 1.5 million iPhones for the third straight quarter.
The Sprint platform postpaid subscriber base grew for the tenth consecutive quarter, with net additions of 410,000 driven by a postpaid Nextel recapture rate of 59 percent and best ever third quarter churn. Sprint recorded approximately 1.5 million iPhone sales in the third quarter with 40 percent representing new customers. The company also surpassed 1 million LTE smartphones sold prior to the launch of iPhone 5.
The steady results for Sprint appear to be something of a disappointment for the carrier given the launch of the iPhone 5 near the end of the quarter. Earlier this week, AT&T reported a 27% increase in iPhone activations compared to the previous quarter while last week Verizon reported 15% sequential growth.
Apple will report its earnings for the third calendar quarter of 2012 at approximately 4:30 PM Eastern Time today, with a conference call to follow at 5:00 PM. MacRumors will have full coverage of Apple's announcements.