Apple to Launch New Mac Mini at Next Week's Media Event?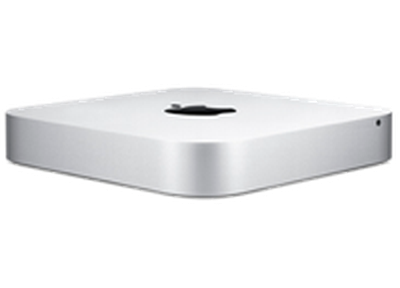 9to5Mac is reporting that Apple will announce a new version of the Mac Mini at next week's rumored media event, alongside the 13" Retina MacBook Pro and the iPad mini.
These new Mac minis are said to begin shipping immediately after announcement. Apple last redesigned the Mac mini with a unibody aluminum enclosure in 2010, and last updated the computer with faster processors last summer. These current Mac minis are on last-generation chipsets and lack USB 3.0, so we should be seeing those components updated in these new models.
According to the report, the Minis will come in similar configurations to current Mini models, two standard versions and a third setup that runs Mountain Lion Server.
The Mac Mini is overdue for an update; the last refresh occurred in July 2011, some 450 days ago.