Apple Retail Store to Embrace Passbook for In-Store Payments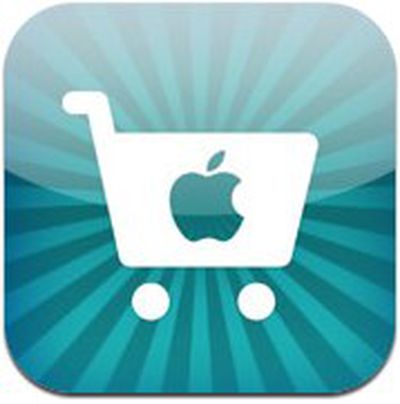 Apple Retail Store customers will soon be able to pay for product in-store using the new Passbook feature of iOS 6, according to a report from 9to5Mac. It appears to be an expansion of the self-checkout option that was added to the Apple Store app last year.
While Apple's EasyPay software should be ready for Passbook this month, some sources noted that the current EasyPay hardware, at least at some retail stores, may not be capable of scanning iOS device displays. Presumably, Apple has a solution for this in the works.

Also, Apple's plans for rolling out the consumer-facing Apple Store app update to support Passbook-based Apple Store cards is currently unclear. But with Apple preparing to seed software to its stores that interacts with Passbook on customer iPhones and iPod touches, we believe that the feature is close to being a rolled out.
It is likely, though not confirmed, that customers will now be able to pay for Macs and iPads in-store with their iTunes account payment information. This would be a change from the current system where users can only purchase select accessories using the EasyPay self-checkout system within the Apple Store app.
This past June, Apple reported having 400 million active accounts in iTunes with credit cards attached. It's easy to see how Passbook could be expanded from its current feature set to include payments to third party providers in competition with Square and other such services.