Apple and Virgin Mobile USA Planning to Launch iPhone 5, But Timeframe Unknown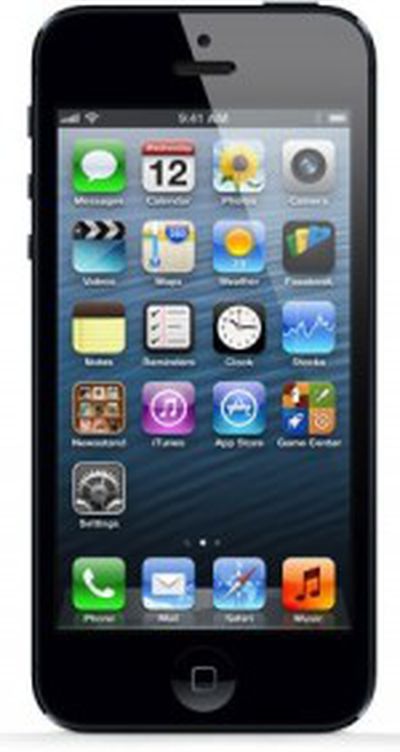 While the three major U.S iPhone carriers launched the iPhone 5 on September 21 and prepaid carrier Cricket and a number of regional carriers followed suit on September 28, one U.S. brand has been curiously silent about its plans for the iPhone 5: Sprint's prepaid Virgin Mobile unit. Virgin launched the iPhone 4S and iPhone 4 in late June, offering prepaid plans for as low as $30 per month to customers willing to pay full retail price for their iPhones.
But while no official iPhone 5 announcement has been made, MacRumors has confirmed that Apple does indeed have Virgin-specific CDMA iPhone 5 units lined up and ready to go. The full suite of Virgin Mobile USA iPhone 5 model numbers includes:
Black
- MD250LL/A: 16 GB
- MD489LL/A: 32 GB
- MD574LL/A: 64 GB
White
- MD355LL/A: 16 GB
- MD566LL/A: 32 GB
- MD591LL/A: 64 GB
A timeframe for an iPhone 5 launch on Virgin Mobile USA is currently unknown, and it is unclear why the carrier did not introduce the iPhone 5 last week alongside competitor Cricket. Among the sixteen official iPhone carriers in the United States, only Virgin Mobile and regional carrier Alaska Communications have yet to introduce the iPhone 5. When asked about Virgin Mobile's iPhone 5 plans last week, a representative simply told MacRumors that the carrier has "made no announcements about this".