Web Versions of Notes and Reminders Go Live on iCloud.com
Apple has added the web versions of Reminders and Notes to the public iCloud.com website for access from desktop Macs and PCs. These web apps have been live for developers in beta for several months.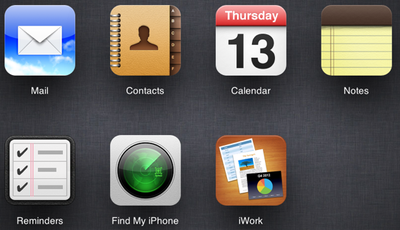 Notes is a fairly faithful reproduction of the skeuomorphic notepad on the iPhone. Users can create, edit, and delete notes, with updates reflecting on iOS devices in near-real time. Reminders works the same way.
The iCloud website has been updated in time for the iPhone preorder launch tomorrow, as well as the release of iOS 6 for all iOS users next Wednesday.